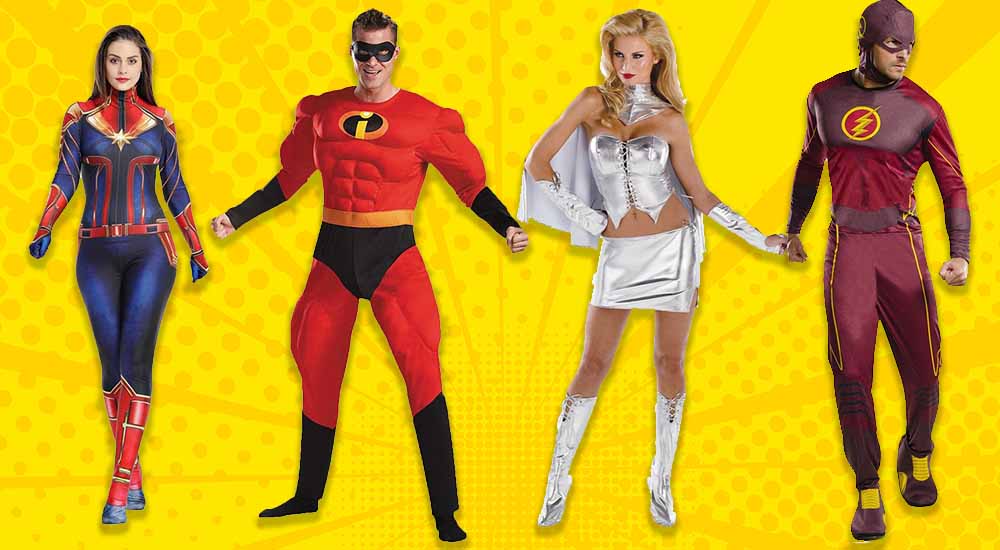 Because superheroes come in every size, shape, creed, and colour.
The Hulk is HUGE and Ant-Man is tiny. Batman trained for his powers, Superman was born with them, Spider-Man was bitten, and Iron Man built his. Everyone's different. Harley Quinn is colourful while Catwoman wears all black.
Superheroes come in every shape, size, creed, and colour. And that's our greatest superpower of all—diversity. Like The Avengers and The Justice League, it's our differences that make us stronger together.
That's our secret weapon. Catch Costumes stock Superhero costumes in all sizes, including Superhero plus size outfits. Whether you're celebrating a birthday, dressing up for a work party, or cosplaying at a convention—you'll find a superhero outfit that fits like a precision-engineered dual-laser Iron Man glove.