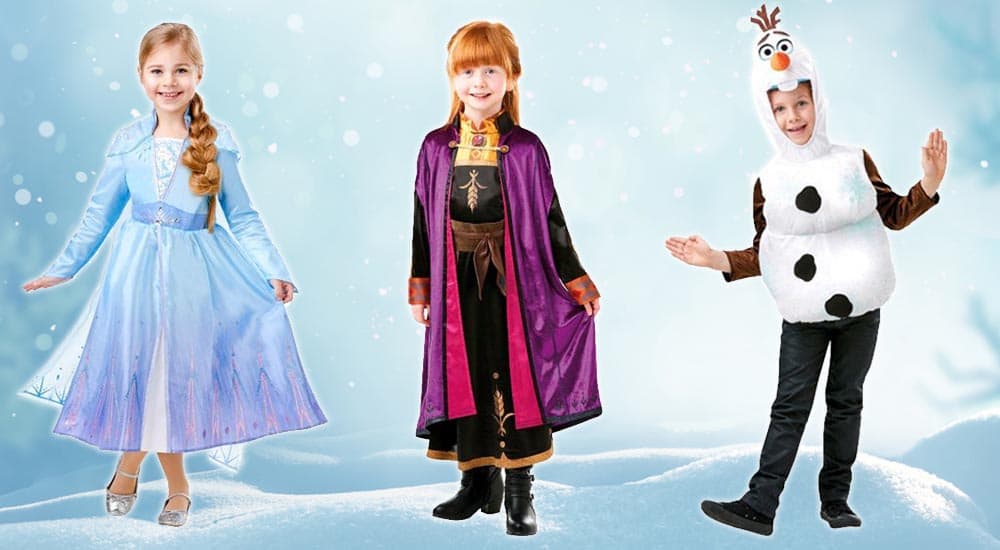 Disney costumes help you create magical moments
Frozen 2 is set to be the most popular animated movie of all time. There are new songs to sing, new trials and tribulations to overcome, and more magical moments to recreate at home — in your new costume.
Frozen 2 has so many original outfits. That can mean only one thing; new costumes for you and your kids. They're perfect for dress-up parties, playing at home, and of course, protecting the enchanted forest with Elsa, Anna and Olaf.
Once you select your costume you'll be ready to create your own magical moments — in Arendelle — and at home.