What You Need to Know: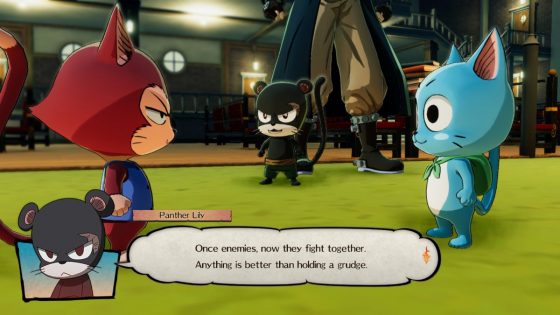 KOEI TECMO and developer GUST Studios announced today that their upcoming magical JRPG, FAIRY TAIL, will now be released in North America on June 26, 2020 for the Nintendo Switch™ and PlayStation 4, and on June 25, 2020 for Windows PC via Steam. The change of date is due to the developer's desire to further enhance the game for a more enriching FAIRY TAIL experience.
A Digital Deluxe version of FAIRY TAIL has also been recently revealed, boasting a special Grand Magic Games costume, a bonus Lacrima set, and a DDX Limited Ryza costume for Lucy!
Purchasing any version of the game, physically or digitally, within a limited time from launch will also unlock the Early Purchase Bonus special costume for Erza. A formal response from producer Keisuke Kikuchi can be found below.
Source: Official Press Release